How Can I Obtain Cruise Marketing Materials?
StarVista LIVE Travel Agents
We have high quality marketing materials and digital ads. You can download them to view or print by clicking on the links below:
Front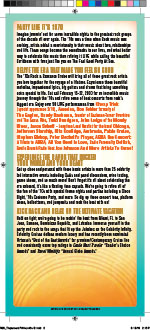 Back
Panel Card:
Digital Banners:
We may also have additional marketing materials available upon request, please contact Jessica Rowley, our Director of Travel Agent Services at 313-203-1064 or email jessicar@starvistalive.com.