Ports of Call
Luxury destinations
Explore our ports of call, where you can walk, shop, and dine in paradise!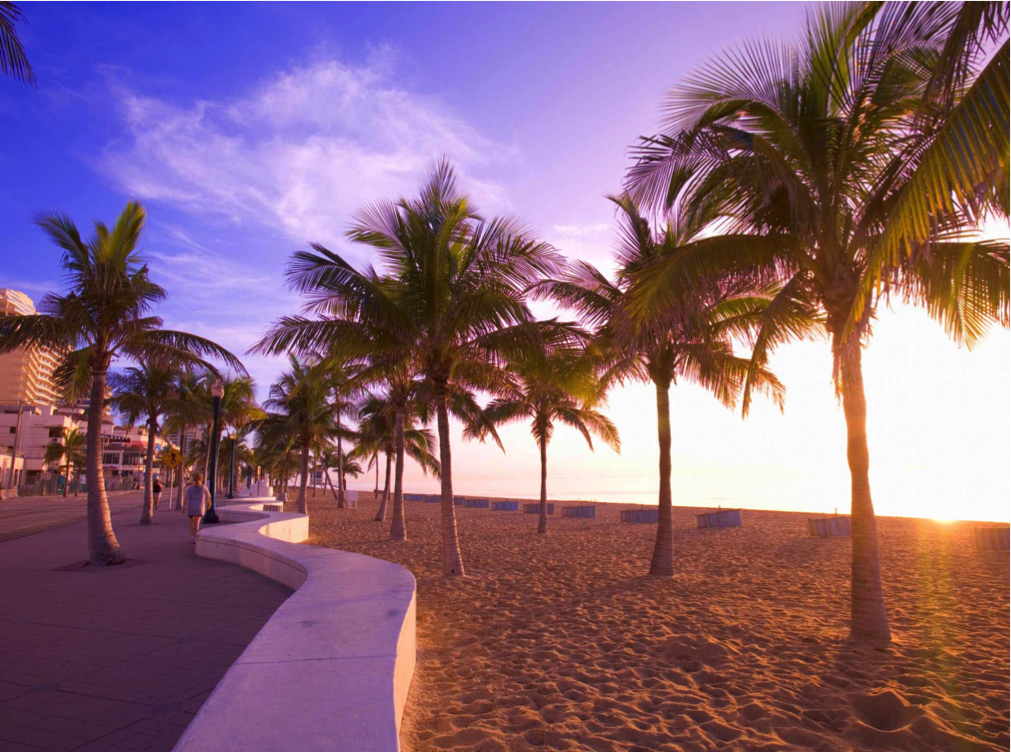 Ft. Lauderdale, FL
Fort Lauderdale lies along the Atlantic Ocean at the mouth of the New River, 25 miles north of Miami. Its warm tropical weather attracts many people throughout the year. For sun-worshippers, the city has six miles of beaches. There are also many recreational waterways with extensive boating facilities, access to every conceivable watersport, a variety of fascinating museums and trendy restaurants, and an array of entertainment venues.
---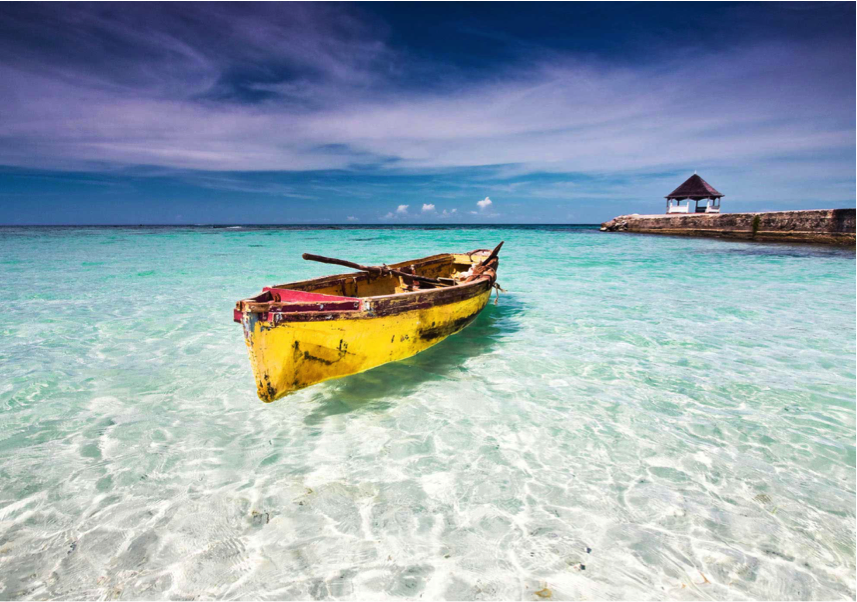 Falmouth, Jamaica
In the 18th century, when Jamaican sugar fueled the rum trade, Falmouth was one of the world's busiest ports. Today, only palm trees quietly move to the rhythms of sea breezes that come in from the Caribbean, creating an idyllic backdrop for those who want to relax on the beach or go exploring through the island's enticing past.
---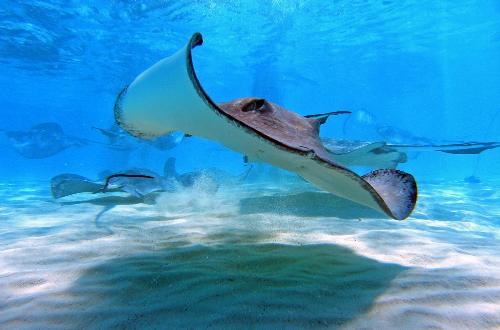 Georgetown, Grand Cayman
Grand Cayman is one of a group of three magnificent tropical islands Christopher Columbus called "Las Tortugas" (the turtles) for the sea creatures he found in the ocean water. The designation did not endure, however, for later maps of the islands were labeled the Caimanau, the Carib Indian word for "crocodile." The name "Caimanau" refers inaccurately to the iguanas native to the islands, which were perhaps at one point mistaken for crocodiles. Among other attractions, visitors to the island will enjoy learning about the turtles, visiting the town of Hell, exploring Seven-Mile Beach and enjoying the undersea world.