Ports of Call
Luxury destinations
Explore our ports of call, where you can walk, shop, and dine in paradise!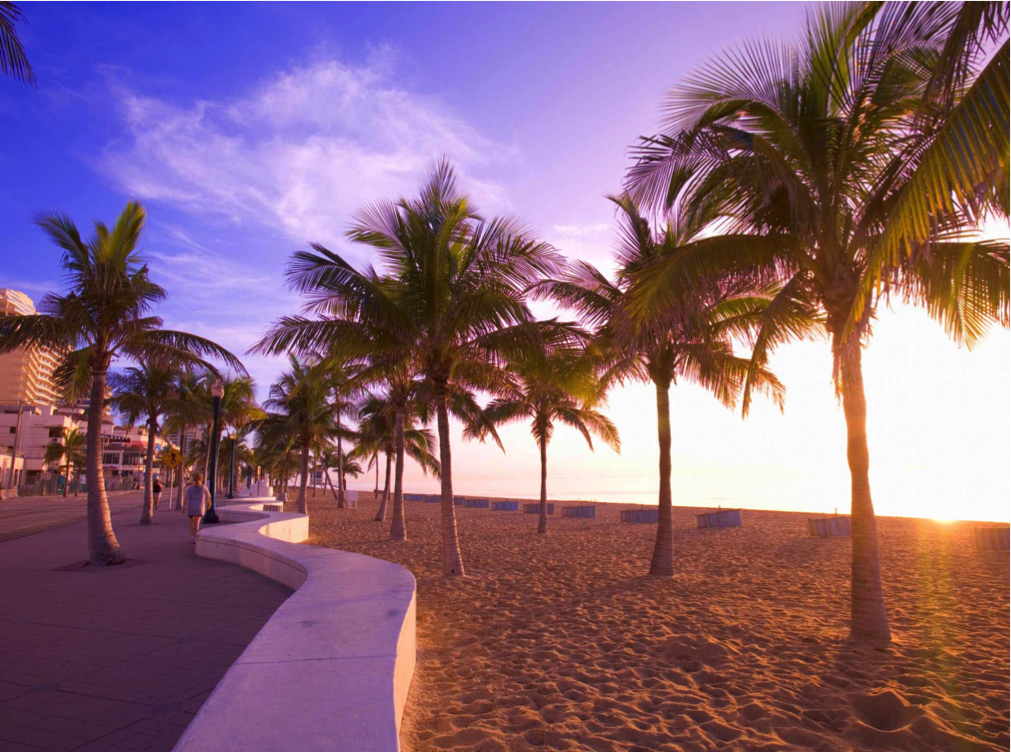 Ft. Lauderdale, FL
Fort Lauderdale lies along the Atlantic Ocean at the mouth of the New River, 25 miles north of Miami. Its warm tropical weather attracts many people throughout the year. For sun-worshippers, the city has six miles of beaches. There are also many recreational waterways with extensive boating facilities, access to every conceivable watersport, a variety of fascinating museums and trendy restaurants, and an array of entertainment venues.
---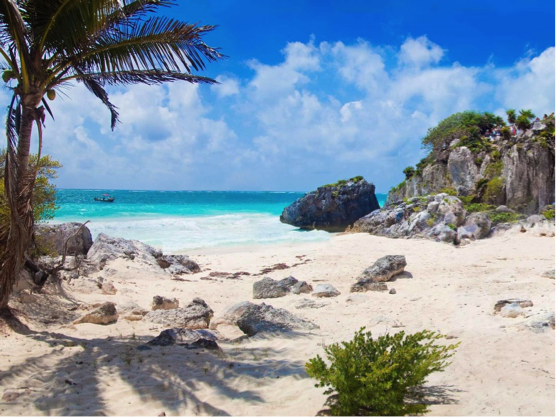 Cozumel, Mexico
Amid the largest coral reef in the West, this Caribbean island lures anglers, divers, snorkelers, and beachgoers. Fish the flats or head out to blue water to hunt for big game—mahi-mahi, marlin, sailfish, and more. Bring your dive card to witness all the natural wonders waiting below the surface, like neon tropical fish, swaying sea fans, and vibrant coral colonies. Or, go snorkeling to see the show without a dive card. Curl up on the beach in a hammock with a cold one. At Playa Mia, you can even fly down Twin Twister waterslides. Go cruise shopping for beautiful Mexican silver, amber, and other artisanal gifts in San Miguel. Or, hop a ferry to charming Playa del Carmen, on the mainland, and stroll along la Quinta Avenida for more inviting restaurants, bars, and shops. Down the coast from Playa, you can explore the ancient Maya city of Tulum, perched impressively on a cliff, overlooking the brilliant sea and powdery beach below. Cozumel cuisine means fresh seafood. Savor the catch of the day served on a banana leaf, or enjoy it marinated in lime juice, cilantro, onion, and tomato. Of course, this is the place for Mexican classics like tacos, guacamole—and margaritas.
---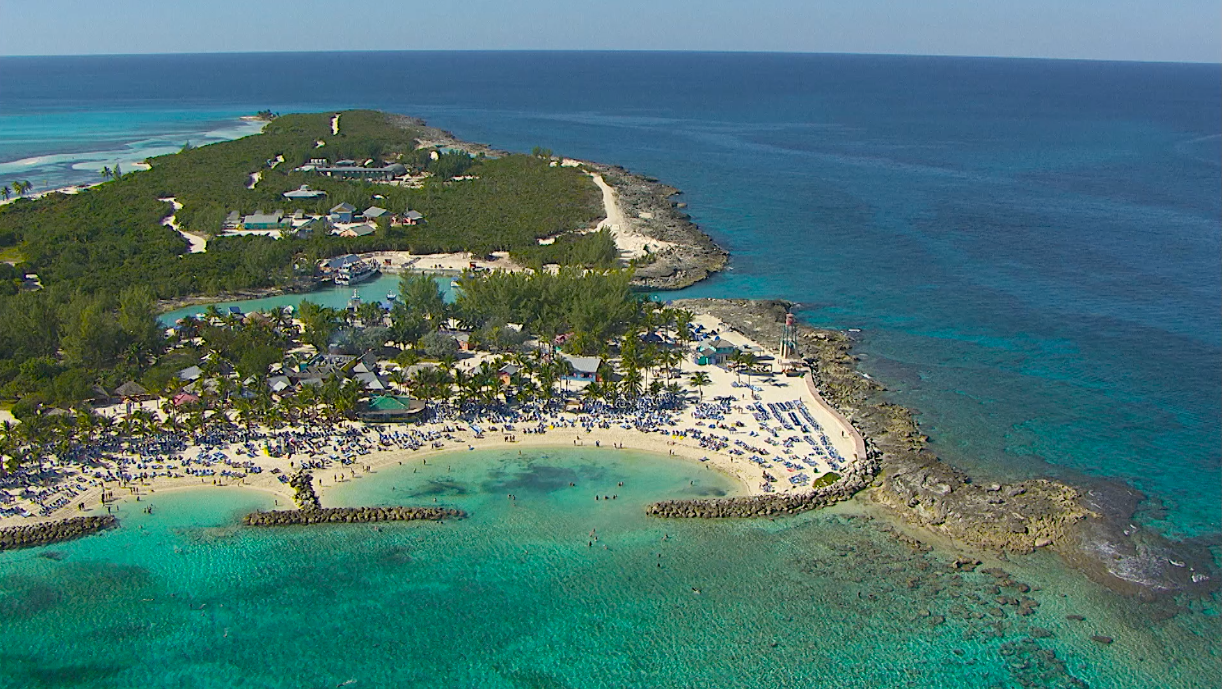 CocoCay, Bahamas
Right in the heart of the Caribbean Sea, CocoCay is secluded and subdued. Tepid waters as clear as glass make this an ideal location to take advantage of all the aquatic recreational opportunities available. Snorkeling, jet skiing, and relaxing on the sand are all sanctioned and encouraged activities. There's even a replica of Blackbeard's pirate ship if you want to dry off for a little while.