Far Out Shows Coming to Wolf Trap!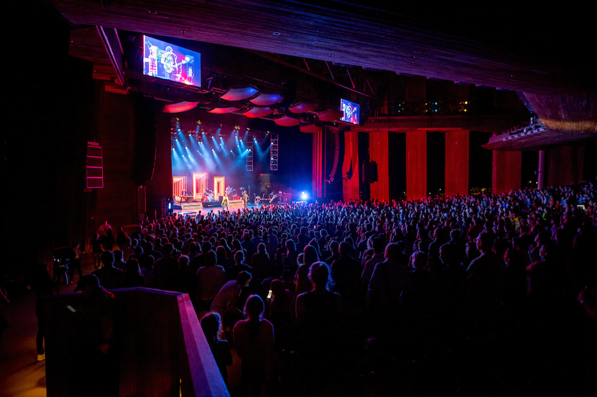 Get up close and personal with your favorite artists or relax and unwind on the lawn. Bring your own food and drinks to enjoy with a group, friends, or family at the Filene Center in the only National Park for the Performing Arts.
Rock on Diana Ross, Ringo Starr, Sammy Hagar, Earth, Wind & Fire, Jackson Browne, Lionel Richie, Herbie Hancock, Steve Miller Band, Rain, The Beach Boys, ABBA The Concert, and many more!
For the full lineup to date, tickets, and more visit wolftrap.org.