Our 2019 Artists Were Destined for the '70s Rock & Romance Cruise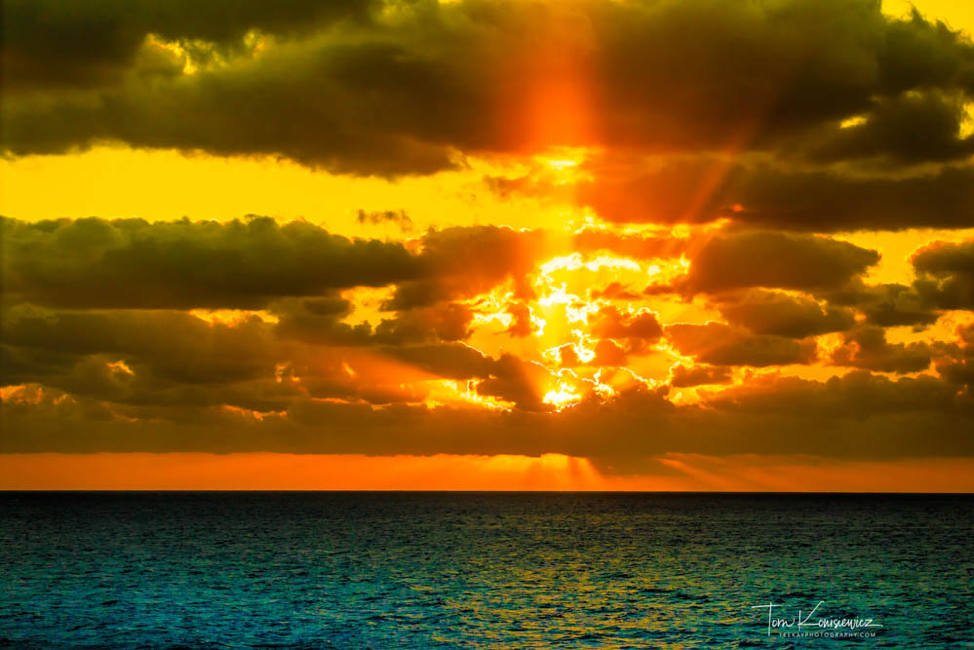 Our 2019 Artists Were Destined for the '70s Rock & Romance Cruise
Lately, we've been listening to all of our favorite songs by the 2019 Rock & Romance Cruise artists and noticed that a lot of them seem to have predicted that they'd one day sail with us! Take a look at these songs and tell us what you think. Is it destiny? We like to think so.
The Little River Band predicted the spirit of the '70s Rock & Romance Cruise perfectly with "Reminiscing" and later dreamed "Sometimes I wish I was a sailor" in 2002 on "Forever Blue."
"We're gonna take a trip across the sea, everybody come along with me." That's right, it sure sounds like THE ORCHESTRA Starring Former Members Of ELO have been inviting fans to come aboard the cruise since 1980, when they recorded "All Over The World."
There's no doubt that Orleans saw the voyage in their future when they first sang "Dancin' In The Moonlight." This is how we spend every night aboard the ship! "Everybody's dancin' in the moonlight, Dancin' in the moonlight, everybody's feelin' warm and right, It's such a fine 'n' natural sight, Everybody's dancin' in the moonlight." Still not convinced? How about "Sails," recorded way back in 1976? "If you sail with me, We will find the sea, We will find our love, Over again."
Leo Sayer must have had our cruise in mind when he wrote, "Standin' beside of the ocea-ean, lookin' out across the water, Everything is beautiful." Yes it is, Leo, and in just a few months you'll finally get to see everything you imagined in 1978.
In 1976, Firefall sang "Close your weary eyes and drift away, it's all right, I'll be here until the break of day brings the light" in their beautiful "Dolphin's Lullaby." Next year, they'll make good on that promise to their fans when they're aboard the cruise with "Singing dolphins over the ocean, Where it's clear and it's deep."
And even Exile knew way back in 1980 that "Smooth Sailin', that's what we need."
We couldn't agree with you more, guys, we couldn't agree with you more.