Revisit the Summer of Love at Bethel Woods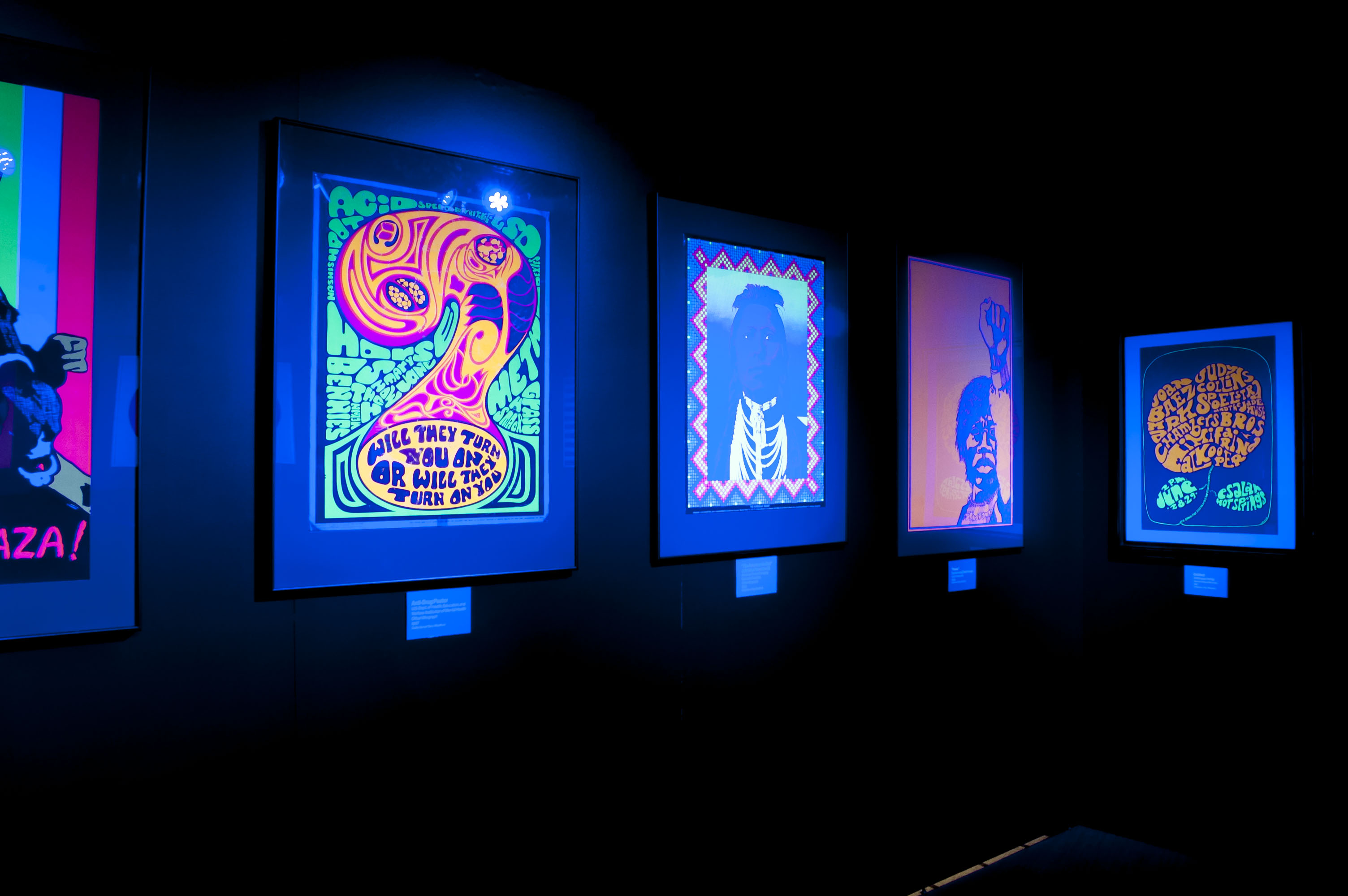 At The Museum at Bethel Woods, located at the historic site of the 1969 Woodstock festival, the legends of the decade come to life.
Some visit to relive the past and their journey to Woodstock. Others come to experience what it was like for the first time. Through artifacts, films, music - and even a hippie bus - you will be inspired not only by what was the most prolific three-day festival in history but by the ideals that remain relevant today.
NEW THIS YEAR: The 2021 Special Exhibition: Lights, Color, Fashion: Psychedelic Posters and Patterns of 1960s San Francisco.
The far-out exhibit is an explosion of color and culture, showcasing a phenomenal ensemble of San Francisco rock posters and fashion gathered by collector Gary Westford. Dedicated to exploring the decade that culminated in the 1969 Woodstock festival, The Museum at Bethel Woods uses this exhibit to explore Summer of Love and the Haight-Ashbury district, highlighting the kaleidoscopic years of 1964 to 1972.
The space features a '60s-style black light room for visitors to experience a dozen posters that have been printed using high-intensity color and fluorescing inks. Also included in the space, is a light show by renowned San Francisco artist Bill Ham.
The Museum is open every day 10 AM – 5 PM. Learn more and plan your visit online: BethelWoodsCenter.org/Museum.