Test Your '70s Music Knowledge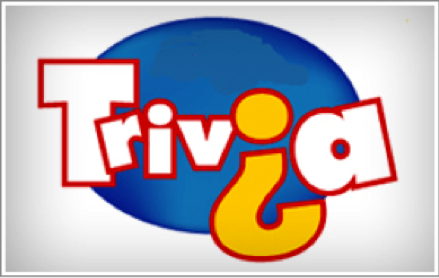 You think you remember the music from the '70s? Test yourself with these questions brought to us courtesy of JJ Walker of SiriusXM's 70s on 7. There were hits about dancing ducks and songs that brought us the free-spirited feelings we remember to this day. Get in the mood to be immersed with the sights and sounds of the decade aboard the '70s Rock & Romance Cruise 2019. You'll be surrounded by amazing LIVE performances from the superstars that brought us the unforgettable music of the seventies plus trivia sessions, theme nights, game shows, and interactive celebrity events.
Who sang the song that peaked to the #1 spot in October 1976 - "Disco Duck"?
Which Irish rock band released a song in 1976 called "The Boys Are Back In Town"?
Which Jamaican artist released a song in 1974 that begins with the lyrics, "Everybody was Kung Fu fighting"?
What was the name of the sheriff in Bob Marley and The Wailer's song "I Shot The Sheriff"?
"Lotta Love" a song written by Neil Young was a top 40 hit for what artist in
What is Rupert Holmes drink of choice?
What group had a 1975 hit with "Jackie Blue"?
What Steve Miller Band song contains this lyric "Shoe the children, with no shoes on their feet"?
Who was the new member of the Doobie Brothers when they released the "Takin' It To The Streets" album?
Before she recorded "If I Can't Have You" for the Saturday Night Fever soundtrack, Yvonne Elliman was a backup singer for what major artist from 1974 to 1977?
Click here for answers and we look forward to you joining us in 2019!