The '70S Rock & Romance Register Spotlights Orleans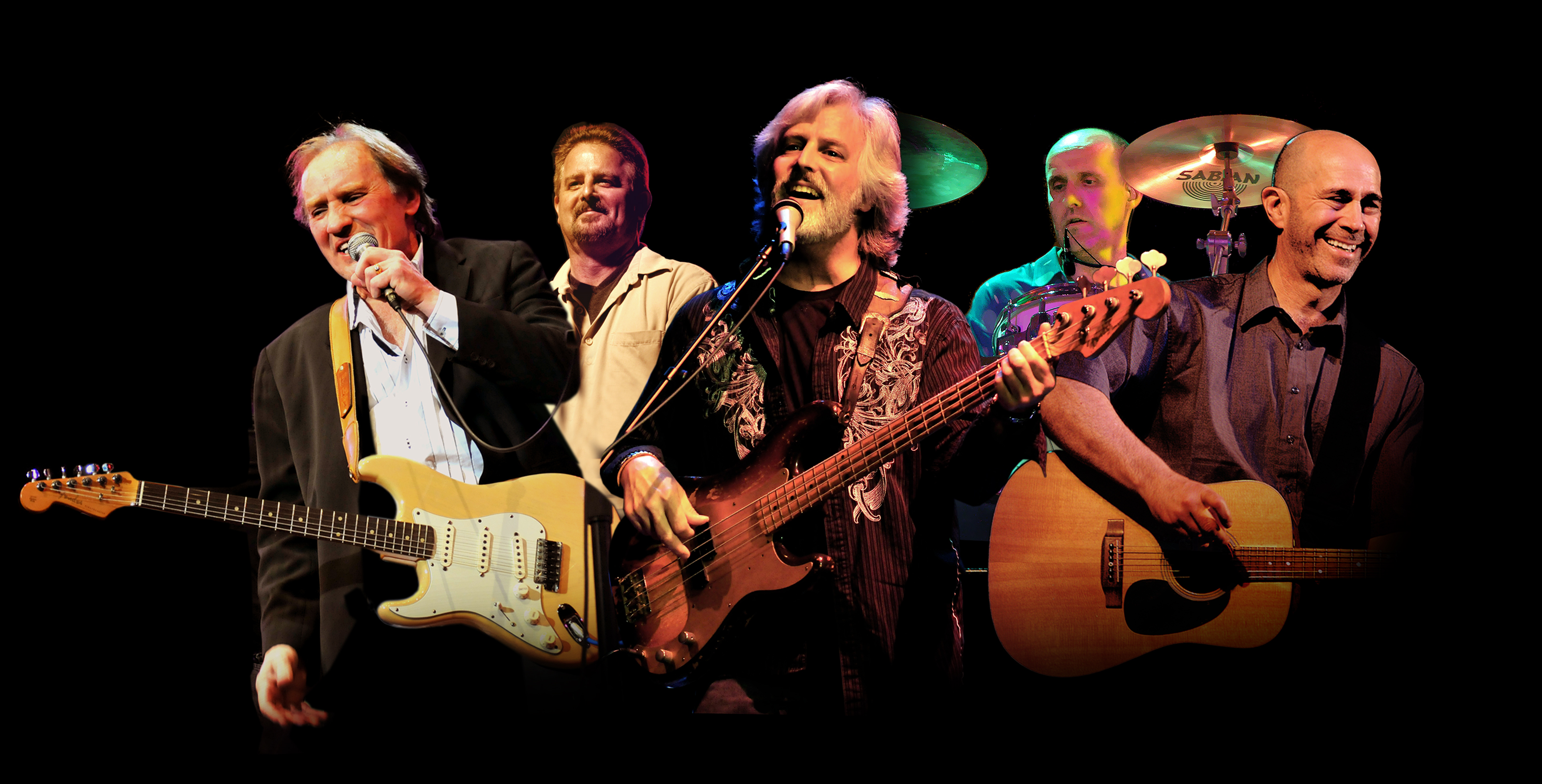 A band that rocks romance like no other, Orleans will invite fans to "Dance With Me" and promise that they're "Still The One" while reminding us all that "Love Takes Time" but lasts "Forever" when they take the stage aboard the '70s Rock & Romance Cruise next year. ­­
For over 45 years, we've loved their triad of harmonies and heady blend of musical styles taken from the Crescent City that inspired their name. Orleans mixed Cajun with rhythm and blues into one heck of a gumbo, then added in flavors of Memphis, Motown, classical, big band and
even reggae.
Formed in 1972, by John Hall, Wells Kelly and Larry Hoppen, who brought in his brother Lance Hoppen later that year when he was only 17, the band started out in the fertile artistic community of Woodstock, NY. They paid their dues with non-stop touring and soon caught the attention of record labels and Rolling Stone magazine. By 1973, Orleans traded one historical musical site for another, heading to the fabled Muscle Shoals Sound Studio to record their first album.
But it was always their live shows that were the stuff legends (and lifelong fans) are made of, and the band found their success on the road far outshone their debut album. After recording a second album, ABC Records opted not to release it and an undaunted Orleans took those new songs on tour instead.
In a career filled with pivotal moments taking place in iconic locations, it's fitting that Orleans were discovered for a second time at the wildly legendary New York City club Max's Kansas City. Producer Chuck Plotkin was in the audience (Bruce Springsteen, Bob Dylan, The Cowsills) and immediately signed them to Asylum Records. By March 1975, their new album was released along with a breezy, catchy tune called "Dance With Me," the very same song from the album that ABC Records turned down just a year earlier. Featuring an unlikely Melodica – a mini-keyboard that operates by blowing into one end – "Dance With me" rose to #6 on the charts and became Orleans' first bona fide hit.
"Still the One" followed in 1976, a Top 5 song so infectious that Bill Anderson recorded a country version the very next year that went to #11 on country chart. Even ABC television commissioned a cover version to use in their commercials from 1977-1980. A great song indeed, but some folks remember it as the song from that album "Waking and Dreaming," widely known as the one with five shirtless guys on the cover.
Orleans returned to the radio airwaves in May 1979 with "Love Takes Time," which peaked at #11. A few years later, in 1985, the band was joined by Chet Atkins, Ricky Skaggs, Bela Fleck for their "Grown Up Children" album they recorded in Nashville.
It was around this time that Orleans took a break. John and Lance loved Nashville and stayed there for a few years, writing, recording and touring with Music City artists. Larry moved to Florida and performed locally down there. But by 2001, the band was back together again and doing what they loved most, performing for fans throughout the country.
And it's still what the band loves most to this very day. On any stage in any venue, especially on a Caribbean cruise surrounded by their biggest fans, is right where Orleans wants to be.