A Special Offer From Our Partner, Halleck Vineyard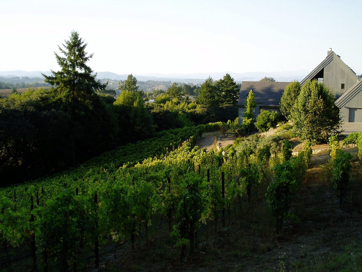 StarVista LIVE is thrilled to enter its third year partnering with Halleck Vineyard. For those who have sailed on the '70s Rock & Romance Cruise and attended a wine tasting or one of the intimate vintner dinners onboard hosted by Ross Halleck, you understand why we support this dynamic wine purveyor, its mission and the fine wines worthy of their many accolades.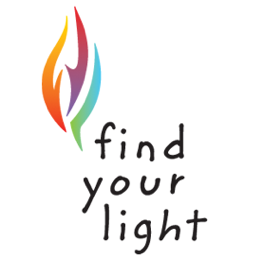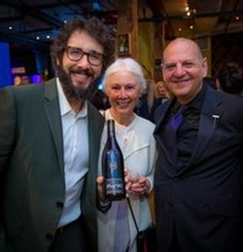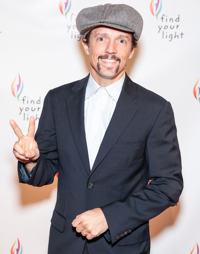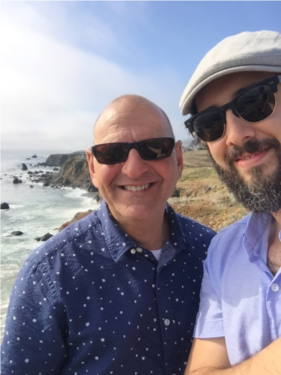 In its goal to "Build Community with Wine", Halleck Vineyard supports causes that are close to the hearts of its Inner Circle members and recently co-hosted an intimate concert with Jason Mraz and Josh Groban for Josh Groban's, Find Your Light Foundation (FYLF). The FYLF was founded by Josh and funds arts education programs in the public schools across the United States. For this special event, Halleck Vineyard and Josh Groban created a unique wine, a 2015 Halleck Vineyard, Find Your Light, Sonoma Coast Pinot Noir. Halleck Vineyard has been responsible for raising over $100,000 so far to benefit the Find Your Light Foundation and is dedicated to continuing support of this worthy cause.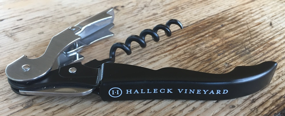 Halleck Vineyard is devoted to "Building Community Through Wine" and StarVista is proudly a member of this community. For '70s Rock & Romance Cruise guests and fans, Halleck Vineyard has graciously offered a bottle of 2015 Halleck Vineyard, Find Your Light, Sonoma Coast Pinot Noir as a gift for new members of the Halleck Vineyard Inner Circle at the 12 bottle (case) level. The bottle will be hand signed by Ross Halleck. Or, with a Halleck Vineyard Inner Circle membership at the six bottle level, receive a Halleck Vineyard Professional Sommelier Wine Key (corkscrew). Simply note StarVista in the "Club Notes" when joining the Inner Circle online.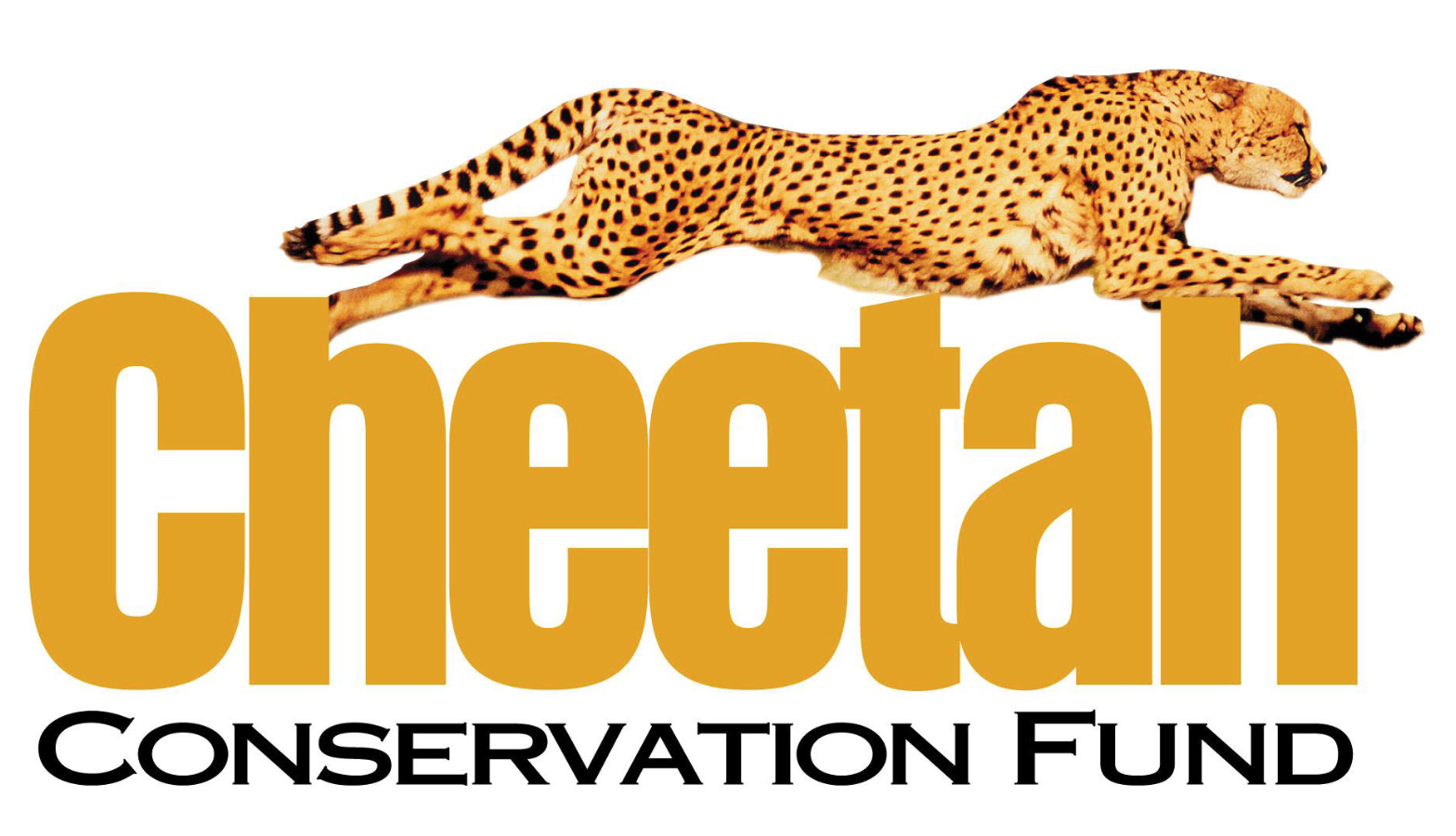 In more news, Halleck Vineyard launched an international program to save endangered cheetahs by partnering with the Cheetah Conservation Fund (CCF).
Having lived in Kenya for three years as a young man and witnessing the cheetahs in the wild, Ross Halleck identified a selection of wines for the program where 25% of sales will directly support the efforts of the CCF. See more here.
Don't forget to mention "StarVista" when joining the Halleck Vineyard Inner Circle and ordering a case or six bottles for your special gift.
Join the Halleck Vineyard community - Building Community
Through Wine.