Fun Facts of the '70s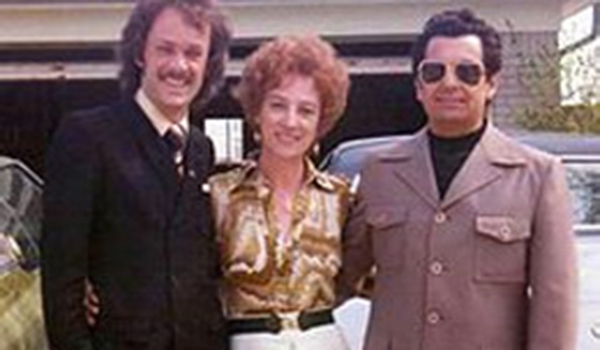 We love everything '70s so we dug up some interesting facts about the era, the artists and the times. Read through and share your fun facts and memories of the seventies on our Facebook page here.
Polyester became extremely popular in the '70s because it was such an inexpensive and durable fiber that was being advertised as "a miracle fiber that can be worn for 68 days straight without ironing, and still look presentable".
Cheap Trick's name for their band was inspired by their attendance at a Slade concert where Tom Petersson commented that the band used "every cheap trick in the book" as part of their act.
In 1977, "Blinded By The Light," "Dancing Queen," "Hotel California," and "You Light Up My Life" all appeared at #1 on the Billboard Hot 100 Chart.
Did you know Randy Bachman was a part of the bands Triumph, BTO, and The Guess Who?
The term "Yacht Rock" was coined by JD Ryznar, a Los Angeles based writer, actor, and director after he noticed several similarities between Steely Dan and groups like the Doobie Brothers and Toto. These similarities include that a lot the music of the era featured albums with guys on boats on the cover and songs about sailing and the fact that their music sounded really good on boats since it was good for relaxing, sitting back, and drinking.
Elton John charted a Top 40 single every year from 1970 to 1997.
The Eagles started out as a backup band for Linda Ronstadt.
Led Zeppelin came up with the title "Black Dog" after a large black Labrador walked into the studio while recording.
The letters in the name ABBA stand for the band member's first names: Agnetha, Benny, Bjorn, and Anni-Frid.
Bob Dylan's "Like a Rolling Stone" was the first to break the 3-minute limit on FM radio.