Rock & Roll at Wolf Trap All Year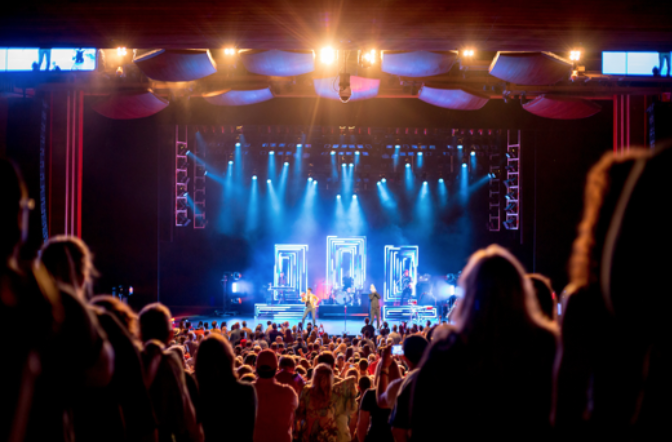 Celebrate rock all year long at Wolf Trap and The Barns at Wolf Trap! Enjoy feel-good music by Lenny Kravitz, The Beach Boys, Gipsy Kings, Max Weinberg's Jukebox, Ronnie Spector & The Ronettes, 1964 The Tribute, and many more!
For the full lineup to date, tickets, and more visit wolftrap.org.