Take a Trip Back in Time on the '70s Rock & Romance Cruise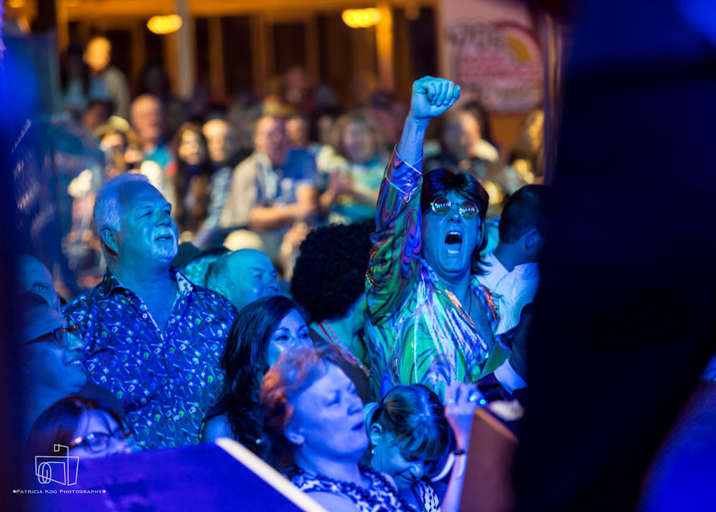 Let's go back to simpler times – the summer of 1978. We had movies like National Lampoon's Animal House and Grease, whose song "You're the One that I Want" by John Travolta and Olivia Newton John topped the charts for nine weeks. We were always ready to watch Happy Days, Three's Company, All in the Family and Laverne & Shirley and found comic relief in Garfield, when it was first published on June 19, 1978. But best of all was the music – "Kiss You All Over" by Exile (who will be cruisin' with us!!!) spent four weeks on top of the Billboard charts and was named one of the Top 100 songs of 1978! Who wouldn't want to go back to these times?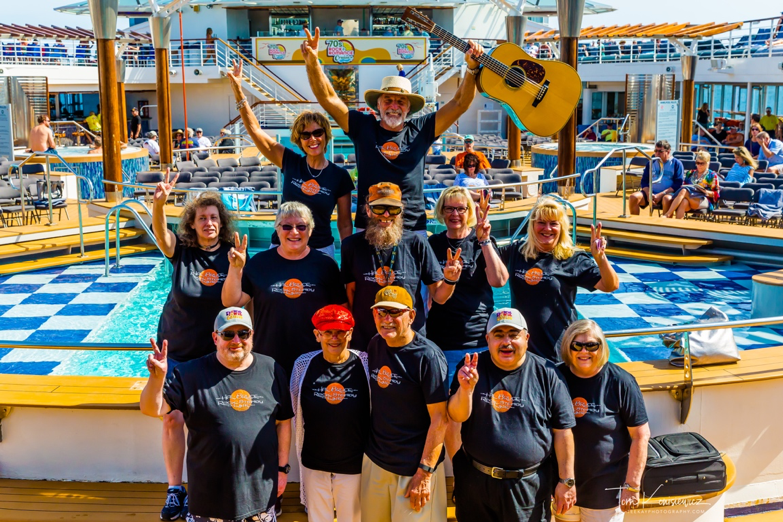 Luckily, you can! On the '70s Rock & Romance Cruise 2019, we'll be celebrating the best of times with the artists that rocked our world! See nightly LIVE performances by your favorite rock artists of the '70s, including Foreigner, Little River Band, Grand Funk Railroad, The Orchestra starring former members of ELO, War, Orleans, Leo Sayer, Gino Vannelli, Firefall, Exile and more! Get up close and personal in over twenty celebrity-led interactive events, like artist Q&A sessions, panel discussions, game shows and wine tastings!
We set sail on March 25th from Ft. Lauderdale and travel to Cozumel, Mexico and CocoCay, Bahamas. Grab your friends and family, break out your platform shoes and polyester and get ready for the trip of a lifetime! Book now for this Feel Good Party at Sea, and hurry – cabins are
filling quickly!