Did You Miss Out On The '70s Rock & Romance Cruise 2018? Here's What To Do Next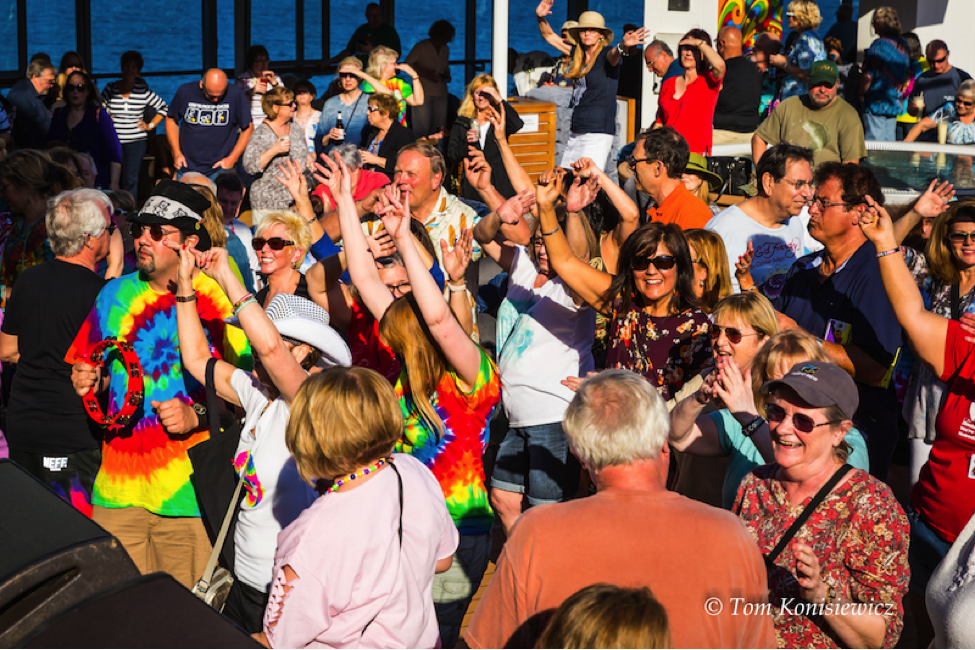 Don't despair. Although we sold out faster than ever on our cruise next March 2018, we don't want to disappoint the many avid music fans looking to share their love of great music and a great time with others who have similar likes and interests.
Here's what you can do:
Get on the waitlist and be among the first to hear about any cabins that open up. By getting on the list, there's always the chance that there may be an unexpected cancellation or previously reserved inventory has freed up for booking;
Stay tuned to your email as that's where we'll announce the next season's pre-sale opportunity. You'll be among the first to book with an exclusive 24-hour reservation window;
Also, via email and our Facebook page, we have something exciting to reveal this Fall. From the Hippest Trip at Sea, and many others in our portfolio, we'll be adding a spectacular new experience to our lineup.
We thank you for your interest and can't wait to have you join us on one of our unique StarVista LIVE experiences!
The '70s Rock & Romance Cruise
The Feel Good Party At Sea